Giving back to the community we serve
TWO MEN AND A TRUCK Campaigns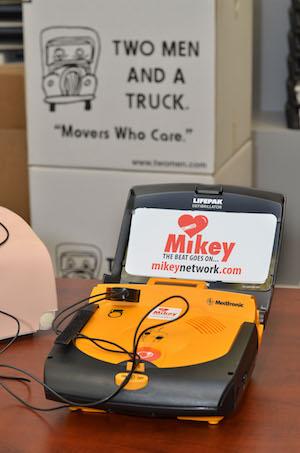 THE MIKEY NETWORK & THE MIKEY ON BOARD PROGRAM
In addition to partnering with The Mikey Network through their Mikey on Board program, Our Franchise Owner & General Manager Brad, has been a supporter of this important charity for a number of years.
We believe in The Mikey Network's mission to place AEDs in public spaces and feel so strongly about it that we carry a defibrillator on each and every one of our trucks. No matter if it's on the highway, a local street, community centre, or in a neighbourhood, our crews have the AED units with them and are trained to use them if someone goes into cardiac arrest
Local Partners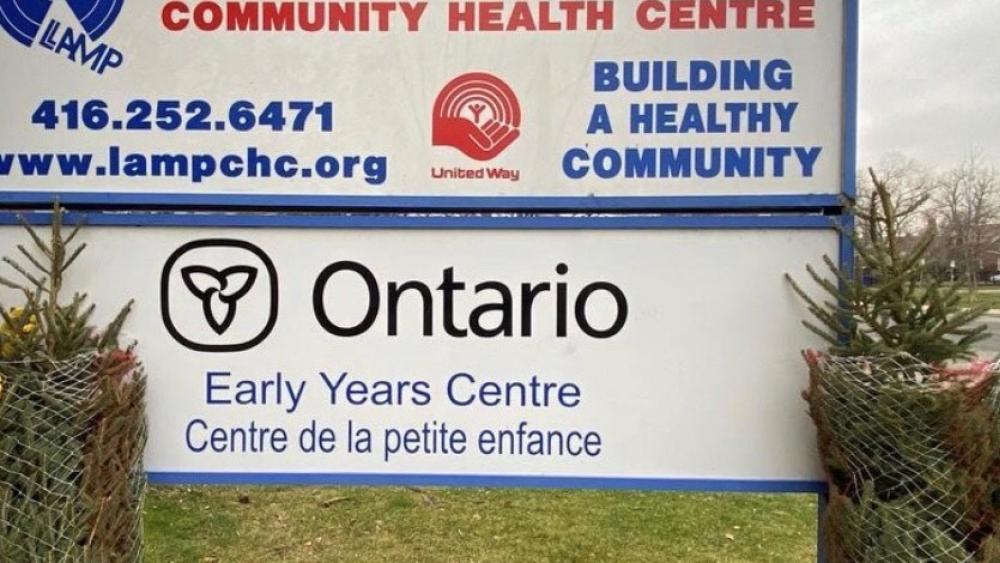 LAMP Community Health Centre
To brighten the Christmas season for some of those in need, TWO MEN AND A TRUCK Etobicoke donated Christmas trees to our local LAMP Community Health Centre. LAMP is a leader in promoting and advocating for physical, mental and social well-being through inclusive, integrated community programs and health care services. We are proud to call them neighbours and hope we brought a few smiles this Christmas.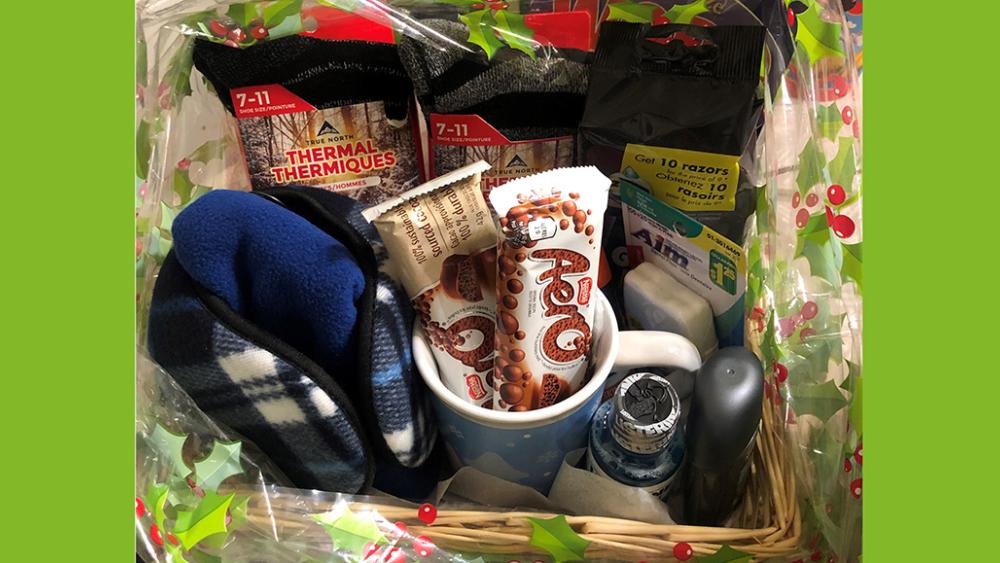 Ernestine's Women's Shelter
We could not be prouder to support the Ernestine's Women's Shelter in Etobicoke. Ernestine's Women's Shelter was opened in 1983 by a group of community members who saw a need for a safe place for women and children fleeing violence and abuse. This Holiday season, we donated a large amount of dry goods to their onsite food bank, as well as donating and delivering furniture to families in need, creating care baskets for women and children in the shelter, and donating  gift cards to teens living at the shelter to let them feel a little independence in getting some things they need for themselves.
ETOBICOKE LAKESHORE SANTA CLAUS PARADE
Since 2017, we have participated in the Lakeshore Santa Claus Parade. We decorate one of our TWO MEN AND A TRUCK Etobicoke moving the trucks, and employees, friends and family walk the 1 ½ hour long parade greeting onlookers and handing out candy canes.  It's important to us to go out into the community and do what we can to support those who have supported us since we opened our doors in May 2017!!  Seeing our customers in the crowds who give a nod, smile or shout warms our hearts!!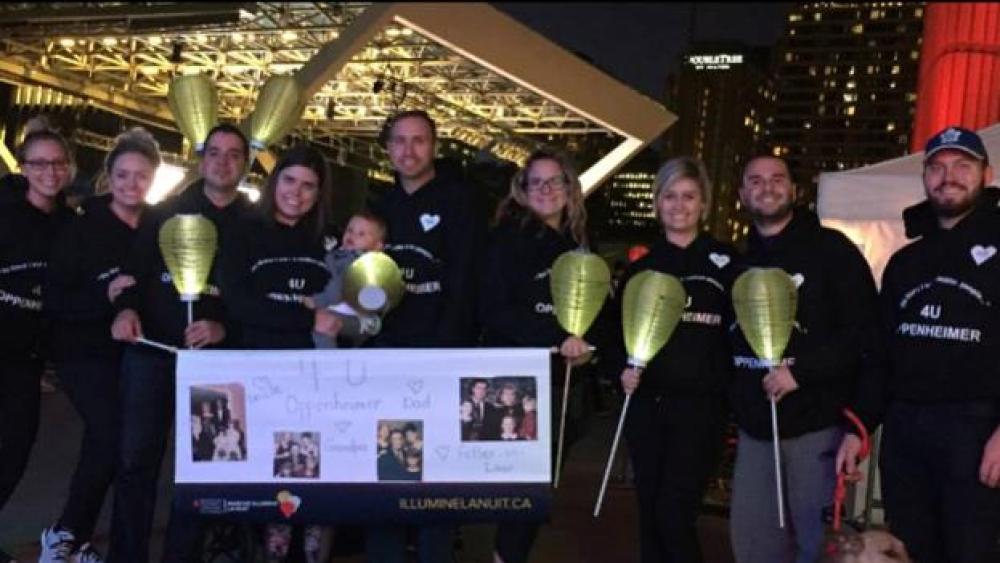 Light the Night
TWO MEN AND A TRUCK Etobicoke participates in Light the Night- where each participant gathers donations to give back to the Leukemia and Lymphoma Society Of Canada to fund research for a cure for blood cancers. Having lost his father in law, Brad and his family walk with lanterns to light the night to bring attention to this cause.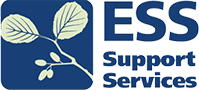 ESS Support Services
ESS offers a diverse range of accredited services and programs designed to support the well-being of the seniors, older adults and caregivers who use their services. They are a great organization that works with Etobicoke seniors, offering transportation services, medical care, and support for families.  TWO MEN AND A TRUCK Etobicoke has worked with ESS for the last four years, completing moves for various programs, donating items to local shelters, and working with their food bank.  We have also been platinum sponsors at their yearly charity gala. 
Bell Let's Talk
Made a monetary donation to the Kids Help Phone for Bell Let's Talk Day
Etobicoke Rotary Club
In partnership with the Etobicoke Rotary club, we created care packages for seniors.  The packages consisted of some sweet snacks, notebooks and novels along with other items to help have some rest and relaxation.  The baskets were delivered to seniors at another one of our Partners, ESS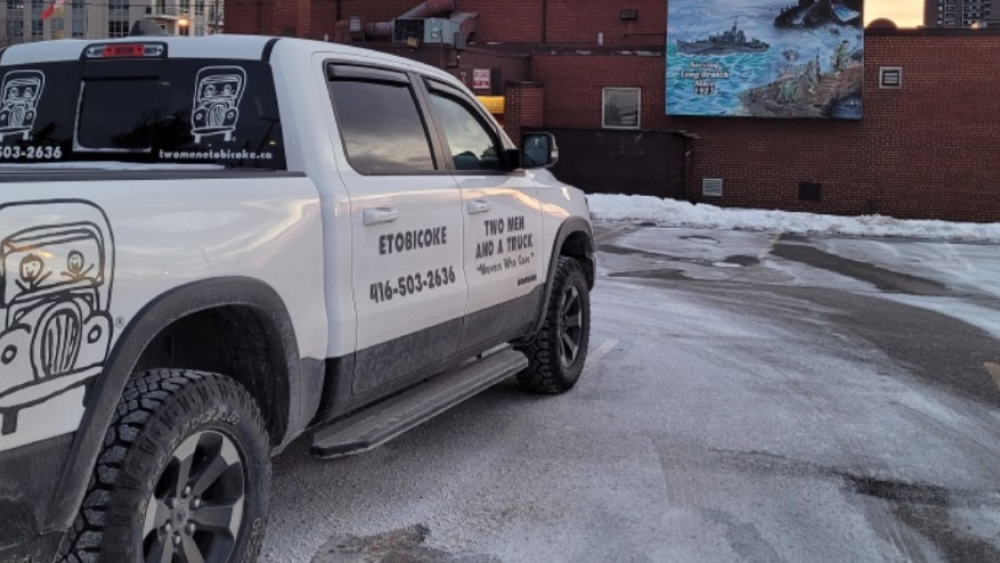 Royal Canadian Legion
In February, we partnered with some local schools and had them create Valentines for Vets/Seniors to show some love!  We hand delivered the valentines and some treats to The Royal Canadian Legion on Lakeshores and Parkland On Eglinton West (retirement home). 
Salvation Army
For the month of December, we gifted baskets for women filled with feminine hygiene products, sweet treats and some reading materials.  We were happy to partner with the Salvation Army who delivered these packages to women in need.  
Partnerships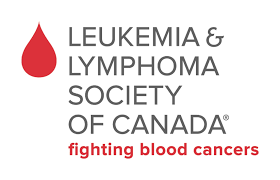 THE LEUKEMIA & LYMPHOMA SOCIETY OF CANADA
We have been supporters of The Leukemia & Lymphoma Society of Canada for over a decade. This is a charity very dear to us and welcomes all the external backing we can get. Separate from our donations we partake in an annual event called "Light The Night" which takes place downtown starting at Nathan Philips Square and we walk a route with illuminated lanterns held high. TWO MEN AND A TRUCK © Etobicoke will have a team in the "Light The Night" walk on Thursday, October 19, 2017.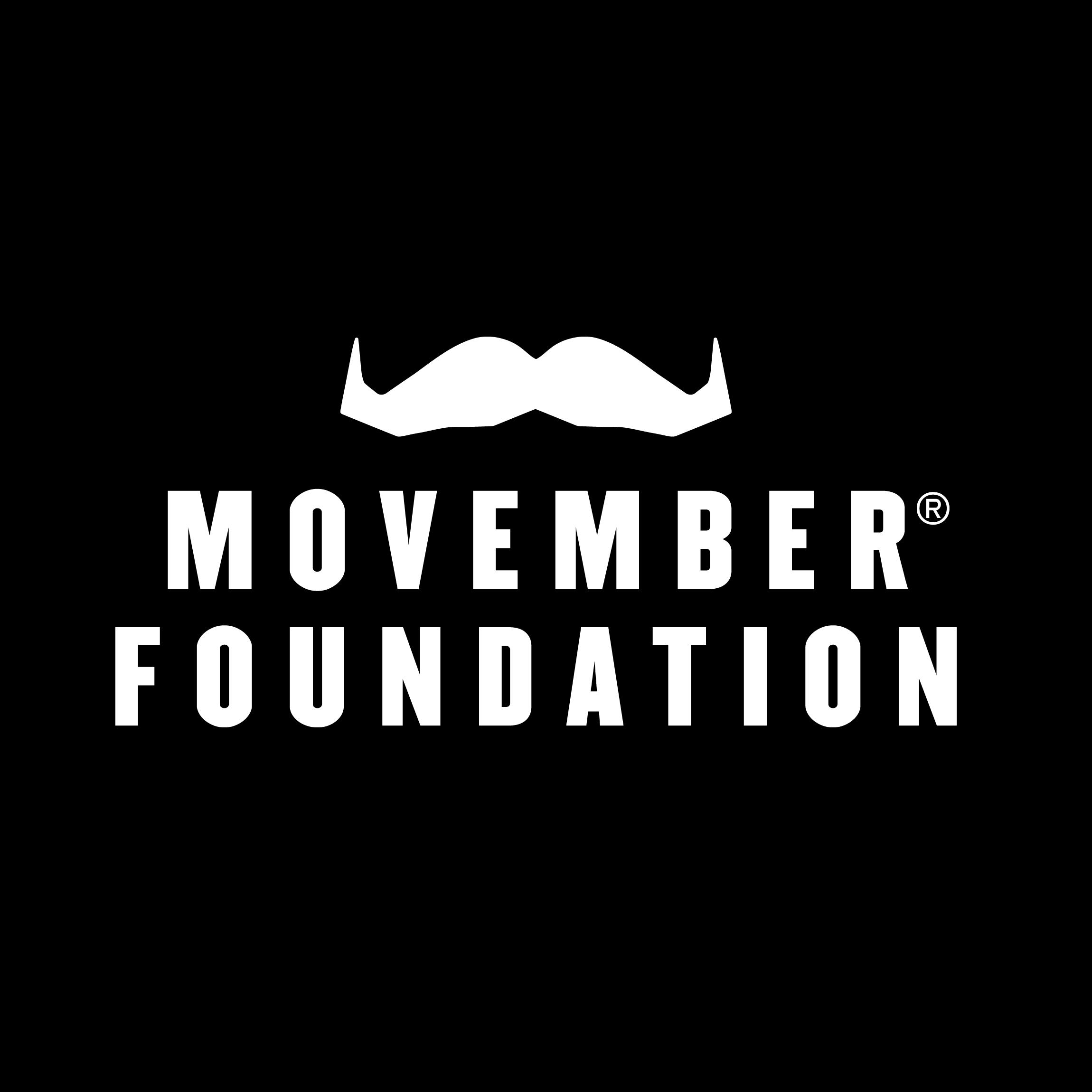 Movember
Throughout November, Brad Wheeler, has been growing a MO for a good cause. Along with many other Canadians he has been growing a moustache to bring awareness and raise money for research into improving men's physical and mental health. During the month he has donated $5 from every move completed to the cause.