SUPPORTING OUR COMMUNITY
The TWO MEN AND A TRUCK Mid-town and Downtown Toronto move team helping deliver toys to families struggling with finances this Holiday Season.
TWO MEN AND A TRUCK Campaigns
MIKEY ON BOARD
TWO MEN AND A TRUCK® Toronto Central is proud to be member of the Mikey On Board program. All of our moving trucks are equipped with MIKEY units and our Movers, Drivers and Office Staff are trained in how to use them. We are not only in the business of moving we are in the business of saving lives.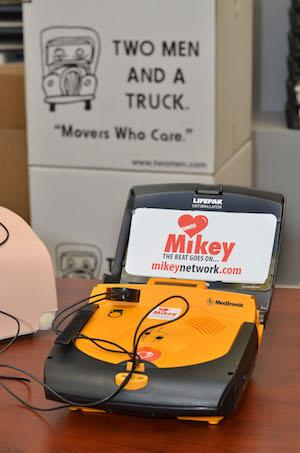 THE MIKEY NETWORK
TWO MEN AND A TRUCK® Toronto Central is proud to be a sponsor of the Mikey Network. The Mikey Network promotes heart-healthy living and eating. Sudden Cardiac Arrest (SCA) is the leading killer of Canadians. Over 10% of the occurrences happen in public and victims who are not revived within 3-5 minutes usually die. Having Automated External Defibrillators (AED's), which we call MIKEY's, readily available help save lives. The Mikey Network programs include: Mikey On Board, Mikey's Kids, The Mikey at Home Program, Mike's Young at Heart School Defibrillator Program, Mikey On the Go and Mikey Cops are Tops.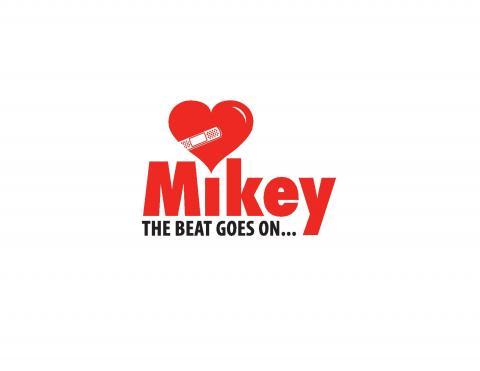 Local Partners
NEW CIRCLE COMMUNITY SERVICE
Your Midtown and Downtown TWO MEN AND A TRUCK® provides for the storage, delivery and pick-up of donated clothing for families in need. Our customers generously donated over 1,000 articles of clothing in 2016. New Circles Community Service is a not-for-profit, grassroots agency that builds strong and caring communities by providing basic necessities to those living in poverty.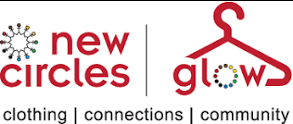 SICKKIDS
TWO MEN AND A TRUCK® Midtown and Downtown locations partner with the Toronto Hospital for Sick Children at Christmas for their annual toy drive in an effort to put some smiles on children's faces. The Hospital for Sick Children, corporately branded as SickKids, is a children's hospital and teaching hospital located on University Avenue in Toronto, Ontario, Canada.

TOPHAM PARK SOFTBALL LEAGUE
TWO MEN AND A TRUCK® Midtown and Downtown locations his a proud sponsor of Topham Park's softball league. We believe that sports are an essential tool for the growth and development of our children.

TORONTO FIREFIGHTERS
TWO MEN AND A TRUCK® Toronto Central works closely with the Toronto Fire Fighters' Association aiding families in need. We have provided complimentary moves into and out of our storage to assist families who have suffered great loss in their lives due to fire. Our fire fighters give greatly to the community and we are proud to work with them and recognize their efforts.

Partnerships
ALS ICE BUCKET CHALLENGE
ALS is also known as Lou Gehrig's disease, Charcot's disease and Motor Neuron Disease (MND). It attacks certain cells in the brain and spinal cord needed to keep our muscles moving. At TWO MEN AND A TRUCK® Toronto Central we are concerned about those living with ALS and want to help find a cure.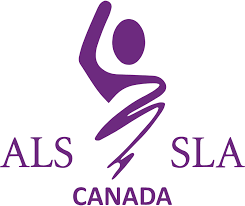 HEART AND STROKE - RIDE FOR HEART
TWO MEN AND A TRUCK® Toronto Central has been a proud sponsor of Heart and Stroke - Ride for Heart since 2010. Every 7 minutes, heart disease or stroke takes another Canadian life and another family is devastated. The funds we donate help support critical research that is saving lives.