Meet Our Team
The TWO MEN AND A TRUCK Peterborough location is a satellite office to our TWO MEN AND A TRUCK Oshawa location. We share our ownership and management, but we love having an office in Peterborough to better serve our customers here.
WE'RE NOW HIRING MOVERS AND DRIVERS
To schedule and interview please call 705-201-5208
Amber Tompsett
Customer Service Representative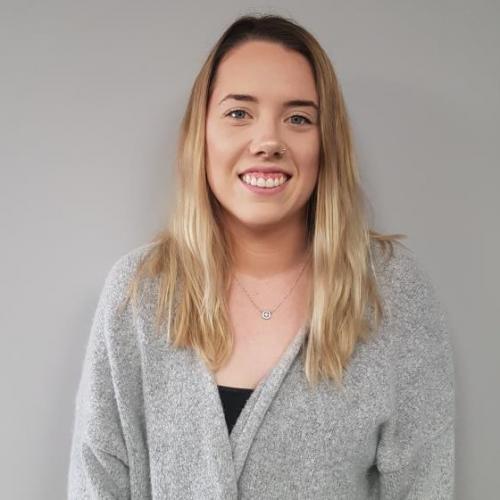 Amber started working with TWO MEN AND A TRUCK® Peterborough as a Customer Service Representative in October 2018. When interacting with her customers Amber is focused on providing the best customer service experience. She does her best to make every customer feel welcome when they contact our office for information on our services, estimates, or to schedule a move. In her spare time, Amber likes spending time with her family, watching movies, and going on adventures with her friends.